Classics to Modern
Royal Enfield motorcycles
from Bullets to Interceptors
The primary objective of the New Zealand Royal Enfield Owners Register is to bring together all owners of Royal Enfield's, Royal Enfield's of India, Indian Enfield's USA, Rickman Enfield's and Clymer Enfield motorcycles, even Royal Enfield bicycles if that is your fancy?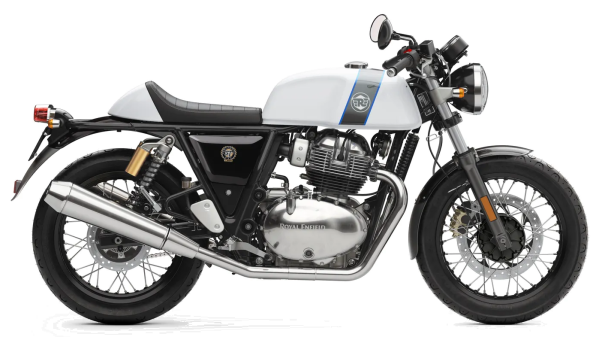 Though a chirpy bunch of riders, we do share information useful for bikers – it could be about any new safety gear, a new motorcycle being launched, how to carry luggage, how to select the right helmet, etc. Most of the information sharing happens one-on-one on the rides or over social media.

Regular Events
NZ Royal Enfield Owners Register host annual and mid-term rally's. Regional members regularly organises events throughout the year and are posted on Facebook

SOCIAL
With nearly 300 members, we have a very social aspect to our club. We host various events for our members and various group rides in the regions.
DISCOUNTS
All members are entitled to discounts from participating Royal Enfield dealers across the country. It's worth becoming a member just to benefit from the discounts that Royal Enfield Owners Register members receive!
250 members and the family keeps growing! Become a member and get
discounts on insurance, parts and labour

and many more benefits!
Unable to communicate with Instagram.