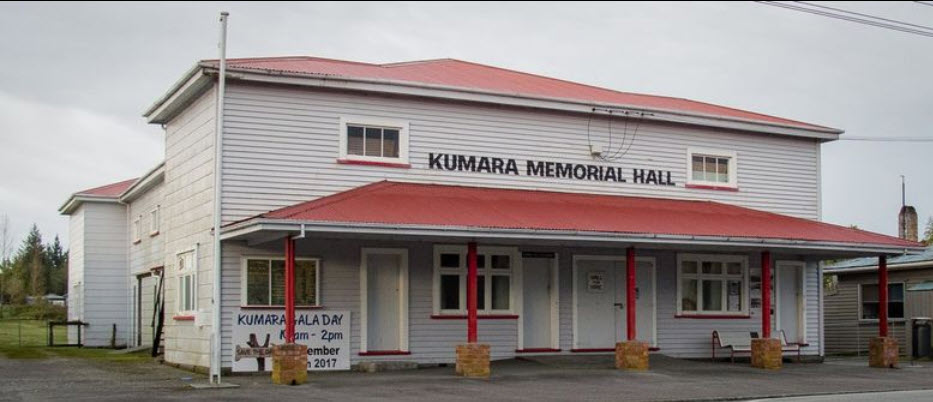 Because the West Coast Wilderness Cycle trail runs through Kumara, accommodation can become quite scarce over the summer.  If members wish to book somewhere they do it sooner rather than later.
Accommodation options
Unlimited tent tent site camping is available at Kumara Sports ground No booking required. Donations would be appreciated. Public toilets available on site, but no showers. These are available within walking distance. If you choose to set up camp at the sportsground, Greenstone Retreat offer the use of showers and kitchen outside of peak times ( 8-10am and 6-8pm) and charge $5.00 for two hours
http://greenstoneretreat.nz has various options for accommodation. If you choose to stay here, they will offer 10% discount if you book on their site, and include ' bike rally 10%' in the comments.
Route 73 Motels Kumara – View and book online
Theatre Royal Hotel Kumara, has many options, all available to view online
All of these options are within walking distance of each other.